Full Service Dentistry
Our goal is to improve your health, well being, and happiness with your smile through all of our dental services and treatments! Our priority is putting your family's dental needs first and we are committed to providing and retaining excellent dentistry in even the smallest community.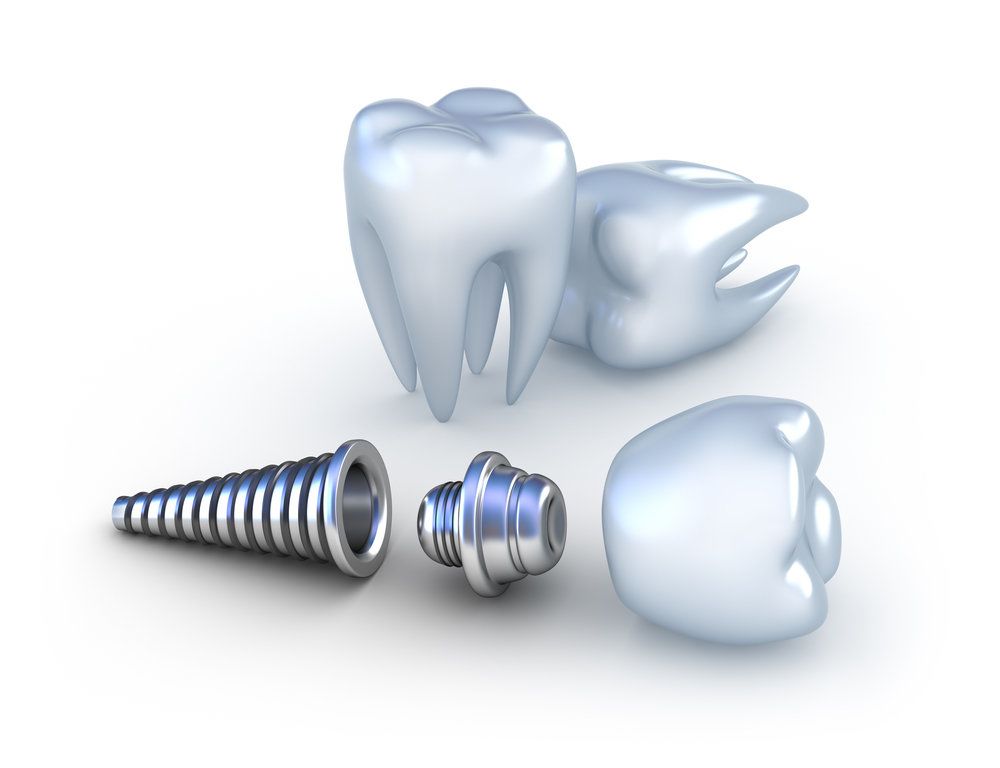 Swiss Implant
The success of all Swiss products lies in the perfectionist approach in each step of the process. That Swiss precision is the secret behind the success of Implantswiss quality.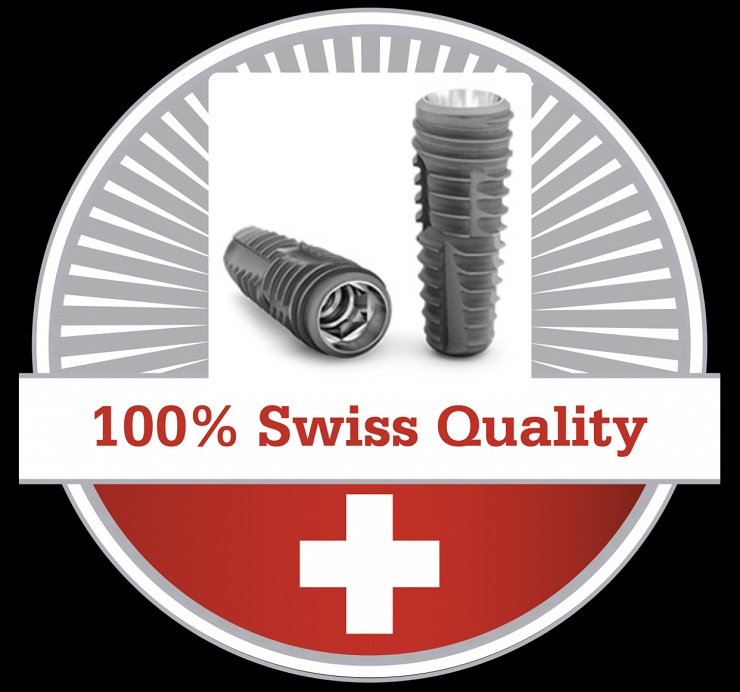 Dental Crown
Dental crowns are caps placed on top of damaged teeth. Crowns are used to protect, cover and restore the shape of your teeth when fillings don't solve the problem. Dental crowns can be made out of metals, porcelain, resin and ceramics. They typically don't require special care over time other than regular good oral hygiene.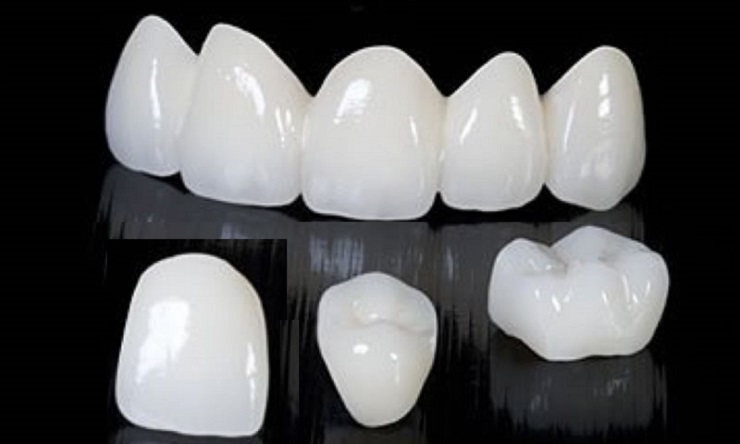 Orthodontics Services
Are gone the days when the unpleasant metallic braces were the only option for correcting misaligned teeth. Thanks to the Invisalign aligners, you now have a safer, convenient and more esthetics orthodontic treatment option available to you.
DENTAL PROSTHESIS
The dental prostheses are used to replace the natural teeth and to improve dental aesthetics, when the teeth are damaged, but still recoverable.The dental crowns are artificial restorations that permanently replace broken, lost or chipped teeth.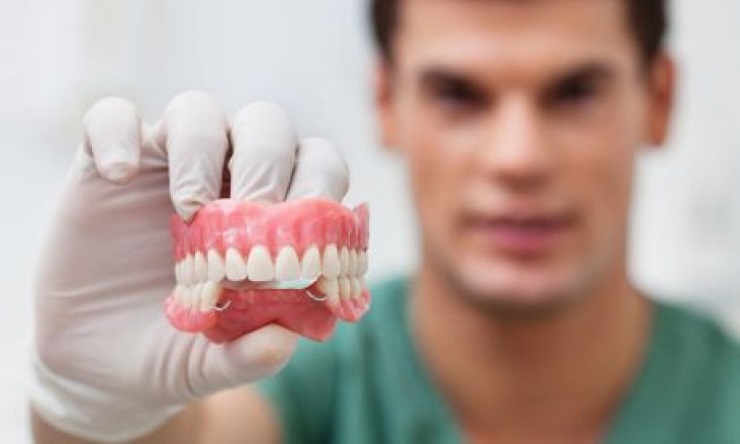 Aesthetics
A filler treatment is a cosmetic dermatological procedure that is used to minimize the appearance of facial lines and wrinkles to restore a youthful look. It is a great treatment option for those who want to eliminate the signs of aging but are not willing to undergo invasive treatments such as a traditional facelift.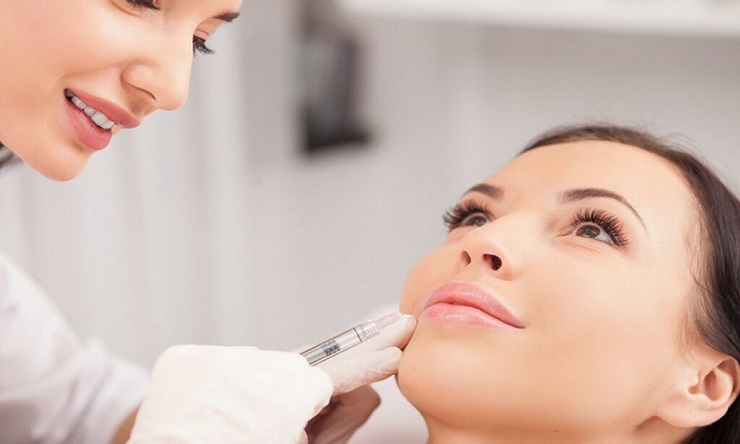 Maxillo Facial Surgery 
You can probably tell by the name that maxillofacial surgery has something to do with the face and front part of the head. "Maxillo" is a Latin word root that means "jawbone." Therefore, the term "maxillofacial" refers to the jawbones and the face, and maxillofacial surgery is a field of medicine specializing in treating conditions in this area through surgical procedures.
Our Location
Address: Rruga Sotir Caci, Tirane, Albania.