Aesthetics
A filler treatment is a cosmetic dermatological procedure that is used to minimize the appearance of facial lines and wrinkles to restore a youthful look. It is a great treatment option for those who want to eliminate the signs of aging but are not willing to undergo invasive treatments such as a traditional facelift.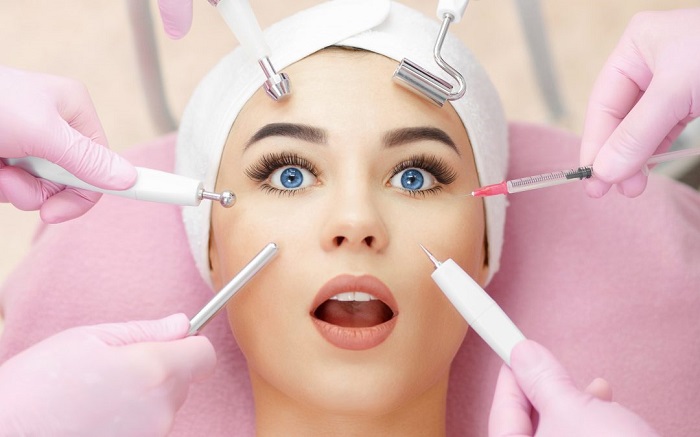 Injectables and Dermal Fillers Albania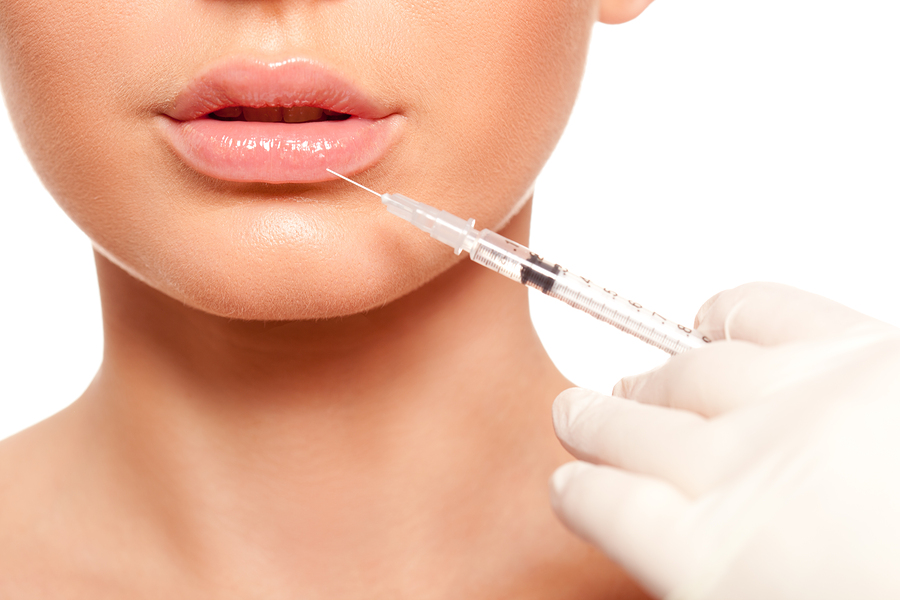 Lips Filler
Dermal Filler Albania
Dentists.al believes that you should not only feel your best but look your best too! At Dentists.al  Aesthetic Center you can enjoy a variety of aesthetics services including Lip Filler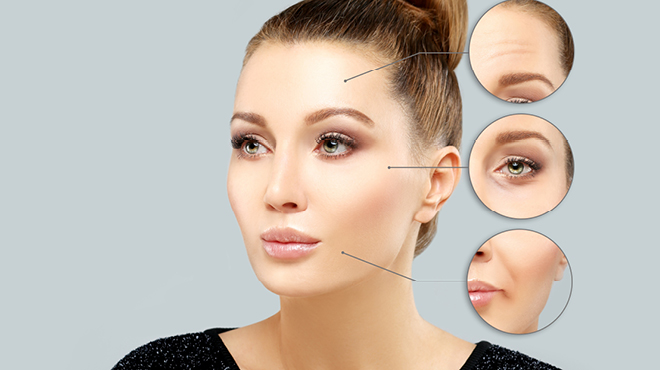 Botox
Botox injections are noted primarily for the ability to reduce the appearance of facial wrinkles. They're also used to treat conditions such as neck spasms (cervical dystonia), excessive sweating (hyperhidrosis), an overactive bladder and lazy eye. Botox injections may also help prevent chronic migraines.
Our Location
Rruga Merdar Shtylla, Tirane, Albania.