Orthodontics Services
Are gone the days when the unpleasant metallic braces were the only option for correcting misaligned teeth. Thanks to the Invisalign aligners, you now have a safer, convenient and more esthetics orthodontic treatment option available to you.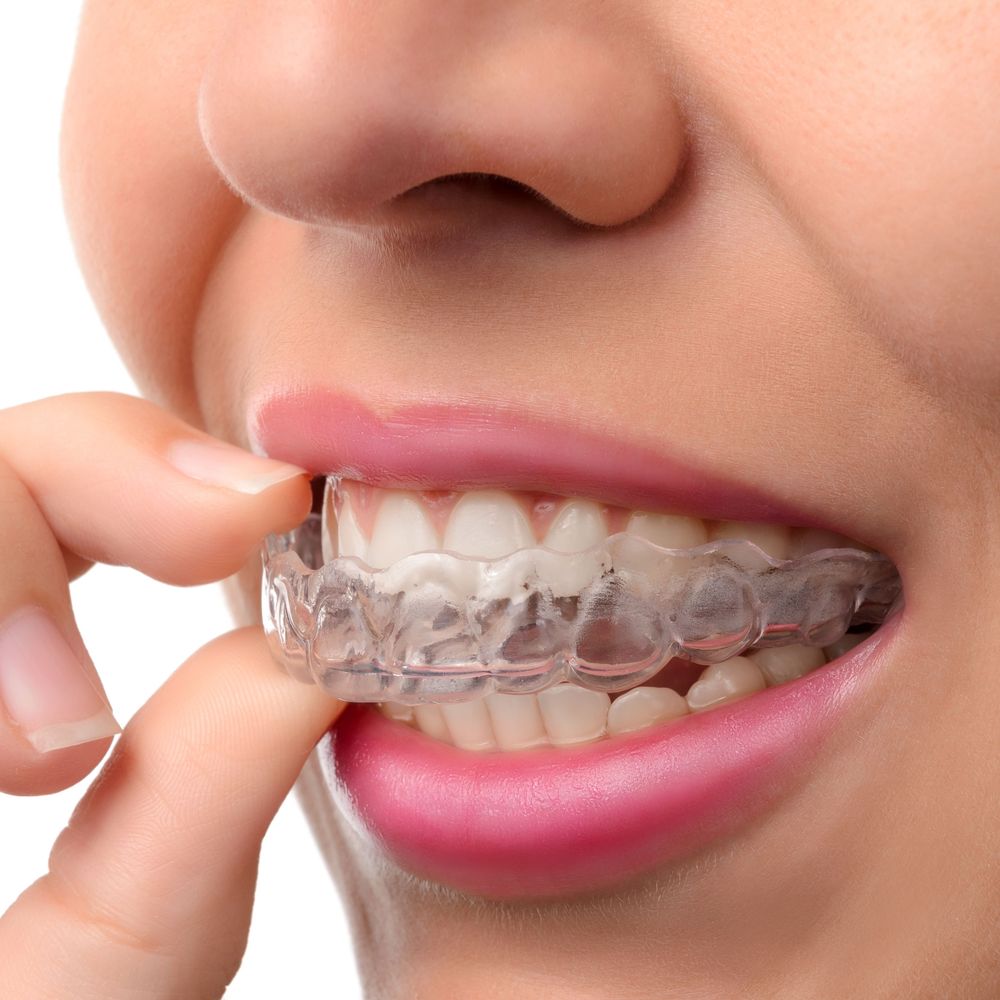 Latest way for teeth straightening.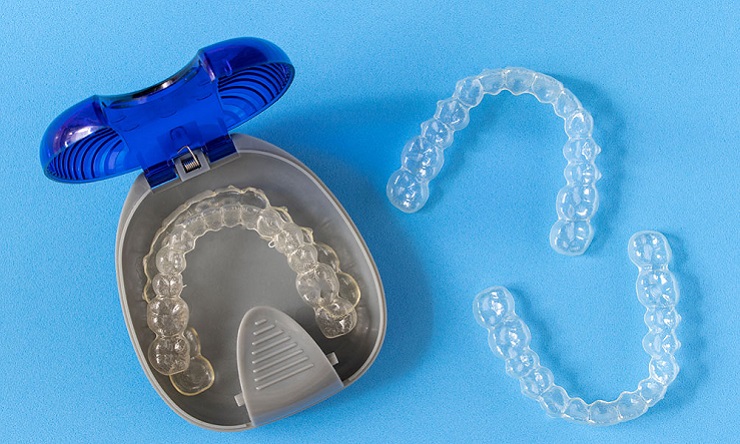 Invisalign
Personalization according to the patient's need.
Invisalign
Confortable to use.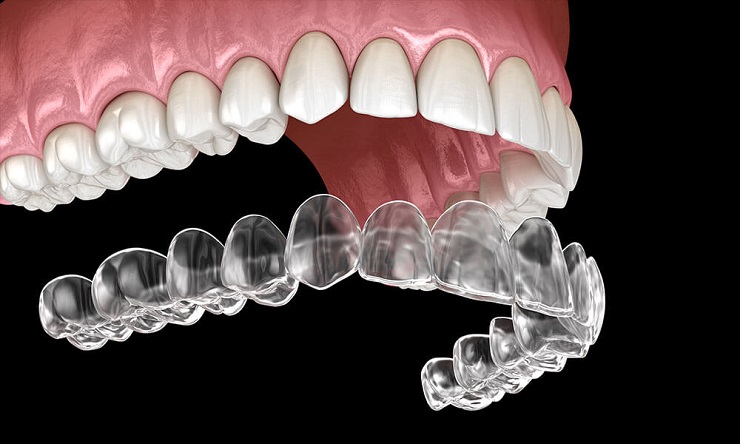 Invisalign
The fastest method for straightening teeth.
Our Location
Rruga Merdar Shtylla, Tirane, Albania.