A Brighter Dental Experience
Implant, Dental Crown,  Aesthetic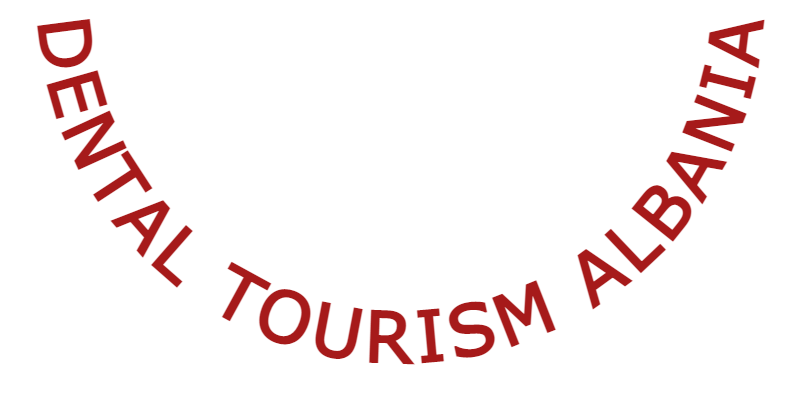 Welcome to Dental Tourism Albania
Save

up to

70%

with Our Dental Tourism Packages
Do you also find dental services in your country a bit on the expensive side? Due to cheaper labor and lower costs of procurement of material, at our dental center, the prices of identical services are 50-70% lower on average! We offer full dental tourism packages for international patients that include pick up, accommodation, dental treatment, and guided tours around Albania. 

TRANSPORTATION & GUIDE
Organized transport from the airport to the clinic or hotel. Guide in cities like Durrësi and Tirana.

ACCOMMODATION
Free accommodation in the immediate vicinity of the clinic, modernly furnished, with private parking and internet; during the whole period of therapy for you and any accompanying persons.
Our Staff
Certified Experts
Ardjana Celmeta
Dental Laboratory
Suela Picaku
Dental Laboratory
Eglis Hysa
Dental Laboratory
Dr. Erida Veizaj
Dentists
Our Location
Rruga Sotir Caci, Tirane, Albania.