DENTAL PROSTHESIS
The dental prostheses are used to replace the natural teeth and to improve dental aesthetics, when the teeth are damaged, but still recoverable.The dental crowns are artificial restorations that permanently replace broken, lost or chipped teeth.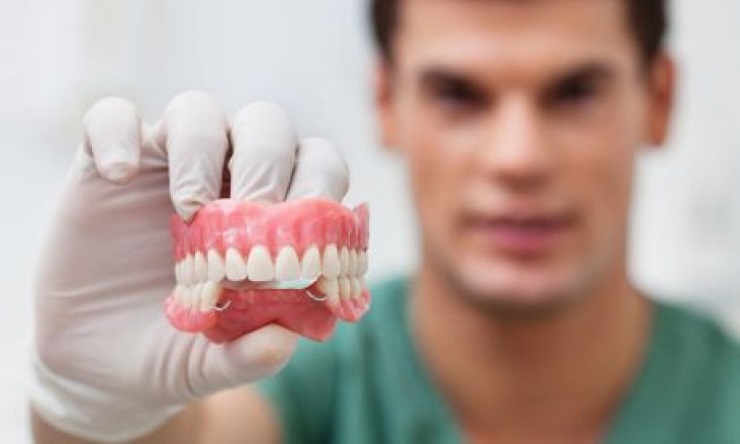 Replacement of some or all teeth with removable prosthesis.
Prosthesis
Some tooth replacment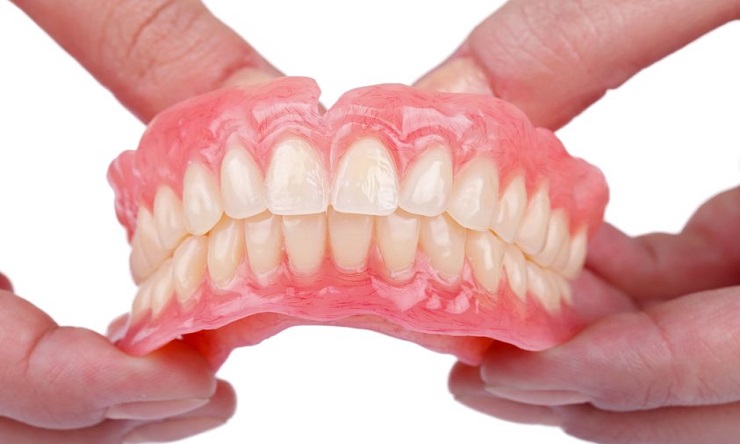 Removable Prosthesis
Total tooth replacment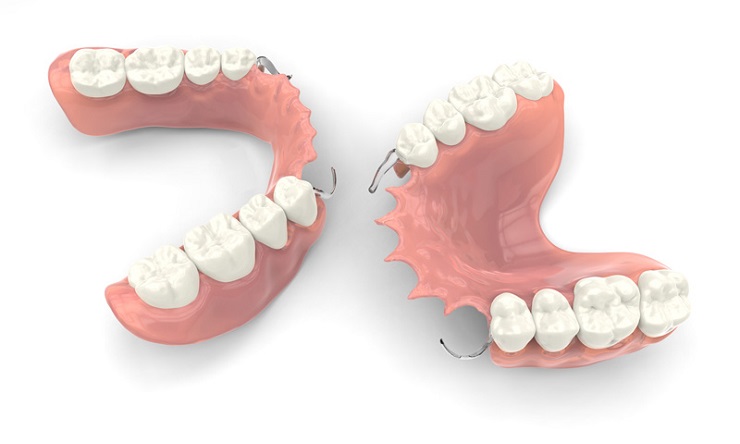 Bridge Prosthesis
Replacement lost teeth
Our Location
Rruga Merdar Shtylla, Tirane, Albania.